TUMBLING ROCK
Page 5



PLEASE NOTE: ALL STONES ARE SHOWN WET.


They will not be this bright when you receive them dry and unpolished.

All stone on this page averages 15 to 30 grams in size and measures on average 1 to 1 1/2"
WET Sanskrit Stone
Sanskrit Stone from India. Beautiful stone when polished. Hardness 6.5-7



India Carnelian Agate
Rough Carnelian Agate from India. Good color. Some banding.



Fancy Jasper WET
Temporarily (we hope) sold out. We have some light fancy, kind of agatey, if you are interested let us know and we'll put some up. Also check out the desert / polychrome jasper on page one. Gorgeous stuff.



Rough Fancy Jasper from India. Nice mix of maroons with green, occasional yellow, white.



Bloodstone from India
Bloodstone rough from India. Hard to find in tumbling rock size!



Green Aventurine from India
Very nice rough Green Aventurine from India.



Red Jasper from India. Nice and solid, almost never any agate veins.



Iolite from India
Rough Iolite from India. This is very pretty stone, some is translucent, almost agatey. You won't be disappointed.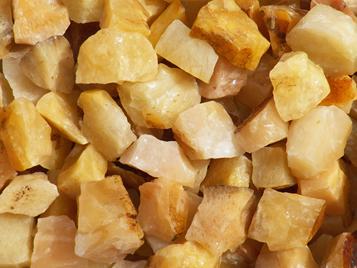 Yellow Aventurine from India
Yellow Aventurine from India. This will add a nice "Pop" of color to your tumble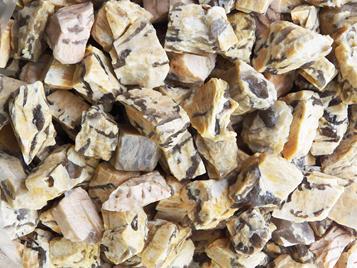 Punjabi Stone from Madagascar
Punjabi Stone from Madagascar. Beautiful mix of golden to peach moonstone filled with veins of smoky quartz. Also known as Zebradorite.



Amethyst from Madagascar
Madagascar Amethyst rough is a slightly different shade of purple than our other amethysts. It has a touch of orchid. Very pretty



Sunstone from India
Beautiful rough Sunstone from India. This is the nicest rough Sunstone I've ever seen.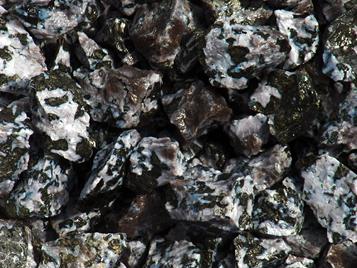 Indigo Gabbro from Madagascar
Gabbro from Madagascar. Very pretty, much prettier than the photo. The background is more purple, albeit dark. The black sometimes appears to be floating. There is also some metallic flash, a peachy copper colored. It's a gorgeous stone. Also known as Indigo Gabbro and Mystic Merlinite™.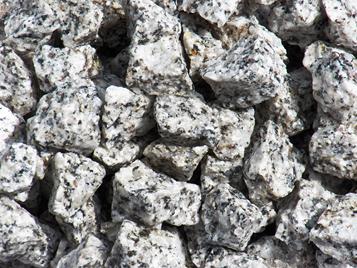 Dalmation Stone from India
Dalmation Stone from India. Dark spots are sparkly. Very pretty. Hardness 4.5



Website powered by Network Solutions®